More
eBay
posts, yayyy! Seriously, if quality isn't the main priority for you, or if you're a broke university/college student that just want something pretty, eBay is
the
place to go. I can spend hours and hours just clicking and browsing through the things that eBay has to offer for an incredibly low price. I've previously showed you my
bargain eBay sunglasses
finds as well as the
Harry Potter gems
that you can find on eBay for those Potterheads out there. Today, I've got some adorable watches for you guys to drool over.
To be fair, I rarely ever wear watches. I use to wear this yellow digital one a few years ago but now I find it weird to have a watch on my wrist and I tell the time via my phone. But these watches are so pretty that I don't mind wearing a watch! Which is probably good because it makes telling the time much more convenient :P
One of my favourite watches to date. I absolutely love the world map on the face of the watch and the simplicity of the whole thing. Sometimes, watches with too much going on makes me dizzy. In my opinoin, the dark brown faux leather straps (also comes in a lighter brown) gives the watch a neutral, vintage-y feel which means you can pair this with anything - dresses, jeans, shorts, fancy, casual...you name it. Although one negative-ish comment would be that this watch obviously doesn't have numbers on it so a hint of time-guessing will be inevitable. But then again, despite the inconvenience, I think it looks better without the numbers. I like to call this, a watch for the wanderluster.
I received the pink one for
my birthday
and the mint one is my sister's. Cheap, but looks oh so luxurious. A much more modern/minimalist design but equally as cute. The straps and rim are made out of jelly-like silicone which makes it super flexible and comfy. I'm not quite sure what the 3 inner circles represent and the top and bottom dial on the sides are basically redundant and only for decorative purposes so let's not worry about them :P Also, these watches come in every colour of the rainbow so you can choose your favourite shade. Of course, my sister and myself are both pastel babies :') Great for a pop of colour in a more neutral outfit.
Which is your favourite eBay bargain watch?
P.S: Check out Darcy Clothing's 70% sale for summer & get a 10% off with 'darccy10'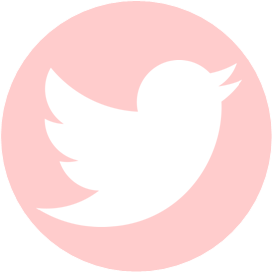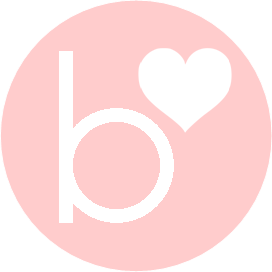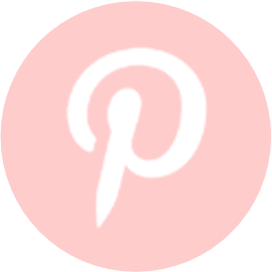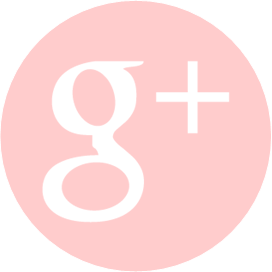 *Disclaimer: I bought all these with my own money and I wasn't compensated in any way. All opinions are 100% truthful & my own. This post contains affiliated links. Check my disclaimer page for more details