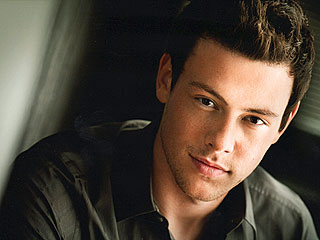 I originally planned to write an entirely different blog post but after my boyfriend texted me the news that Cory Monteith - who is most well known for his role as Finn Hudson in 'Glee' - passed away, I was shocked. I did not believe it.
He was found dead in a hotel in Vancouver alone and I personally suspect it could be a drug overdose as he was previously in rehab (I may be wrong!) but only after an autopsy on Monday will we really know.
He was only 31.
My condolences go to his family, friends and Lea Michele. My spirits have been dampen now.
This was completely out of the blue. #RipCoryMonteith

Follow me on:
Bloglovin' //Tumblr // Twitter //Pinterest // Google + //Google Friend Connect