To kick start off the weekend, I am co-hosting an amazing bloghop for you fashion or beauty bloggers! This is so you can find new and amazing blogs and most importantly, new friends (: Join us!
Help us spread the word by adding this button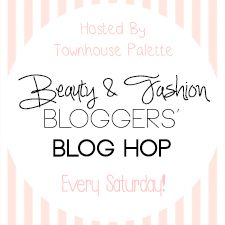 Now, start hopping by adding your link and finding new blogs!
P.S: Please do vote for me for a Missguided competition HERE - it will only take a few seconds and I'll be eternally grateful!

Keep up with me on:
Bloglovin' //Tumblr // Twitter // Lookbook //Pinterest // Google + //Google Friend Connect