Image from the Internet
My fourth post in the Summer Series! To see the others, go
HERE
(under 'Summer 2013 Series')
Even though it's summer, it does not mean that you can only tie your hair up in a plain old ponytail or a normal bun to keep you feeling cool. There are tons of other hairstyles that you can rock. Here are my top 10:
Image source
1. Make a deep side part and french braid a 3 inch piece of your hair on the fuller side
2. Continue down your head until you reach the bottom
3. Pull the rest of your hair in a low ponytail
4. Wrap a piece of hair around your elastic + secure with a bobby pin to hide it!
Image source
1. Spray your hair with a bit of texturizer
2. Twist a piece of hair (you can make it as thin/thick as you wish) on either side of your head
3. Pin them back and... VOILA!


Summer Twists
Image source
I think that this one's a fun hairstyle to re-create and is more interesting then just boring let down hair!

1. Spray texturizing wax on damp hair and let them air dry
2. Take about a 2 inch section of your hair, split them into 2 and twist them around each other
3. Secure with an elastic
4. Twist as many as you wish!


Double braided Headband
Probably one of my favourite hairstyle yet!
Yes that's me - to see my tutorial (in words) go
HERE
Don't want a boring pony tail? Braid them after you've tied your hair in a ponytail!
Bundled Up
Not only do you get to change it up by wearing different headwraps/headbands each time, but this also keeps your hair out of your eyes (:
1. Pull hair to one side and braid (normal/fishtail) over your shoulder
2. Secure with an elastic band
3. Put a turban-style wrap or headband on your hair
3. Gently tug each side of the braid to loosen it for the effortless look
*If you have shorter hair, instead of braiding, wear hair in a side, loose ponytail instead*
Let your hair be air-dried naturally. Or wear your hair in a braid for a few days before letting it loose to get nice curls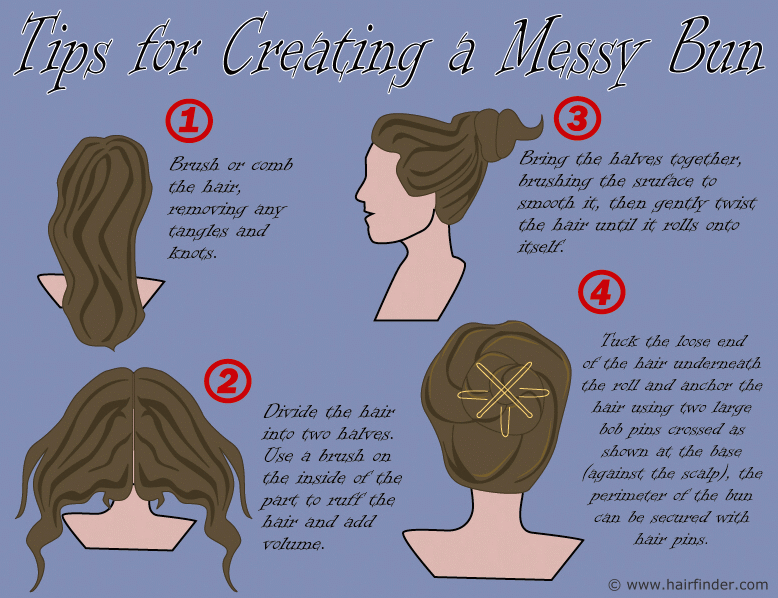 Perfect for those lazy days. A quick fix!
Waterfall braid
Whenever I wear my hair like this, I feel like a princess. Another favourite!
Basically you braid your hair, but drop a strand and pick up a new one as you go along (:
But that's a pretty lame instruction so you can find a tutorial here
All these looks make me want to play with my hair again! Which looks will you try this summer? (:

Follow me on: Bloglovin' //Tumblr // Twitter // Polyvore // Google + //Google Friend Connect